Well. It has been a while since I've blogged. Lots been going on. I expect there to be more newsletters and such than blog entries, but we'll see.
Going to the 20Booksto50K was awesome and I met a lot of great people there. Authors, publishers mostly. I'm also now on Patreon so you can toss a coin to your writer, Yo! Valley of Plenty! I plan to give out short stories and stuff, should be interesting.
I'm going to start working on growing my mailing lists. I'm publishing my Leonis Republic series on the following platforms for free. It is a series that hasn't had much love, though I'm falling back in love with it. It is basically about a battle star sent off to fight behind enemy lines against the Socialist Union, and it gets caught up in the resurgence of a brutal, xenophobic alien race that is awoken by humanity and decides to wipe out mankind. There is also the return of a psychotic human AI that was thought destroyed, and more. Check it out. It's free.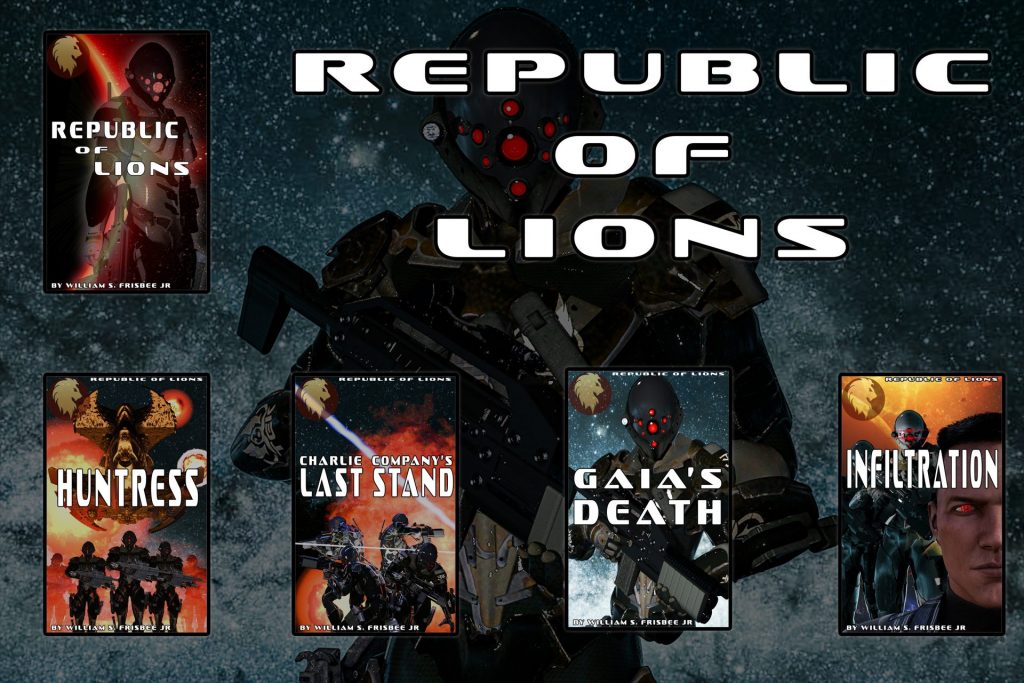 I'm also going to start sending out my short stories to numerous markets with my favorites being Asimov's and Analog, both of which I have been reading for years.
I currently have "Gods of War" submitted to Baen and I've written the first book in the Colonel Commissar series about the rise of Colonel Commissar Shing Feng, Orbital Drop Trooper, Commissar and elite agent of the Social Organizational Governance. That is a cool story. Feng is not exactly a good guy. He is an attempt to get into the mind of a space nazi. Good guy? Bad guy? It will be a hard call but he is a pivot in the Last Marines series. The fate of humanity also rests on his shoulders in book #6. Valhalla Awaits.
Okay. Enough blog for now. Got stuff to do. Thank you for reading!