Today is the official release date! This is one of my favorite books in the series for a couple reasons. A race across the planet in dune buggies, in the snow, being chased by monsters and fascists. Colonel Commissar Feng is introduced, Skadi and Mathison fight and a lot more.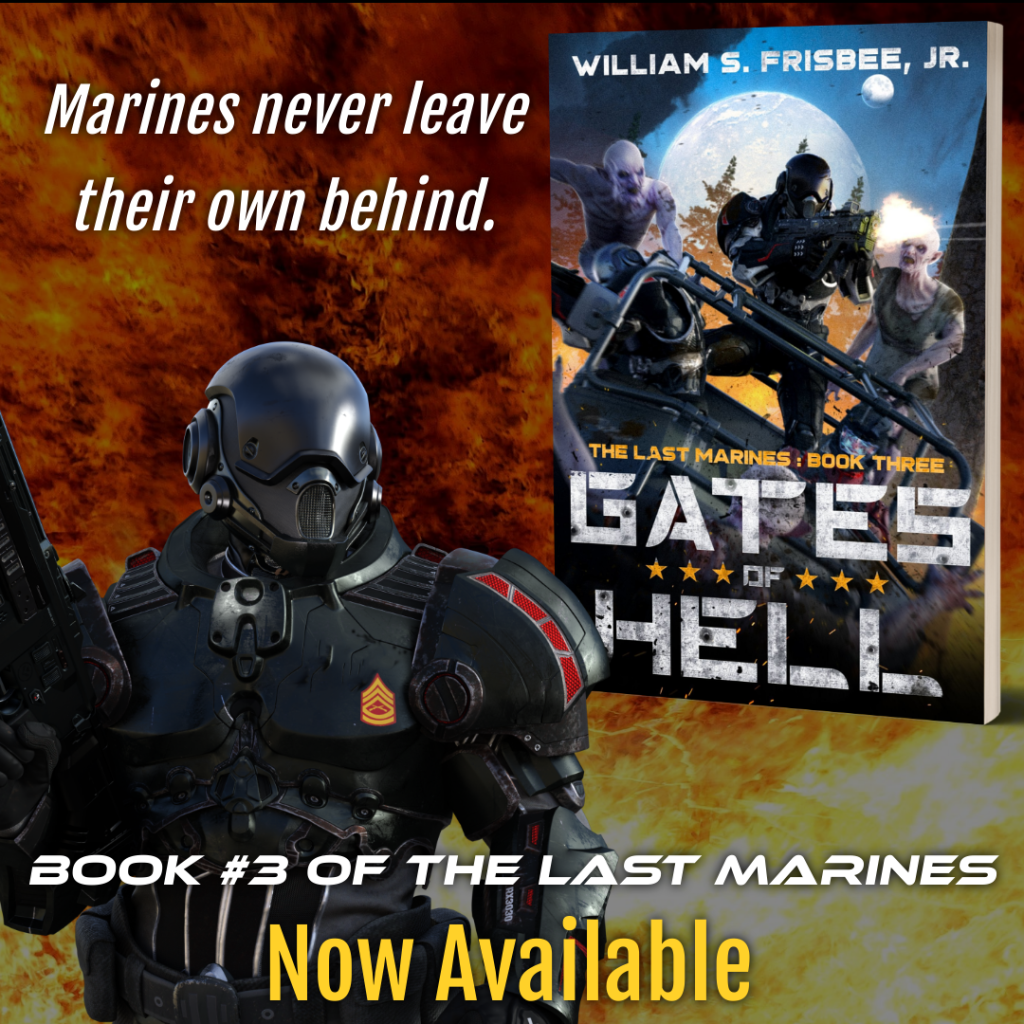 Marines never leave their own behind.

Betrayed by the Republic, Mathison and his Marines are separated. Hunted by the Republic, the SOG, and the vanhat, they have nowhere to turn but to each other.

Having stowed away aboard a Governance troop transport, Mathison and Stathis escape to a SOG planet and discover the Governance has planned an ambush for the Republic. Meanwhile, Levin and Winters clash with Republic hunter-killer teams and barely escape with their lives. Wanted by all sides, the Marines have no allies and no way to find each other.

As the SOG prepares to ambush the Republic in the Zhukov system, the Marines and Aesir clash, and the vanhat prepare to slaughter everyone who survives.

The Marines have set their rally point at the gates of hell, and nothing will stand in their way. Let the bodies hit the floor.
The entire series can be found here: https://www.amazon.com/dp/B0B5WRRMPB
Book #4 Revolution Calling is slated for December 2nd as well. . . here is a sneak peak at the cover.
Thank you and Semper Fi!