Many, many years ago I started to learn Daz3d because I wanted to publish my book "47 Ronin". It has since been renamed to "Ghosts of the Republic" and I have had an editor work on it. It has been a very long time really. I think somewhere in there I actually finished it.
It wasn't really my first novel, but it has been a very long while. At this point the only thing I'm waiting on is cover art. In addition to editing I'm working on getting a professional cover.
It has been a while since I've published a book and this year I plan on publishing several.
One original cover I started working on was this;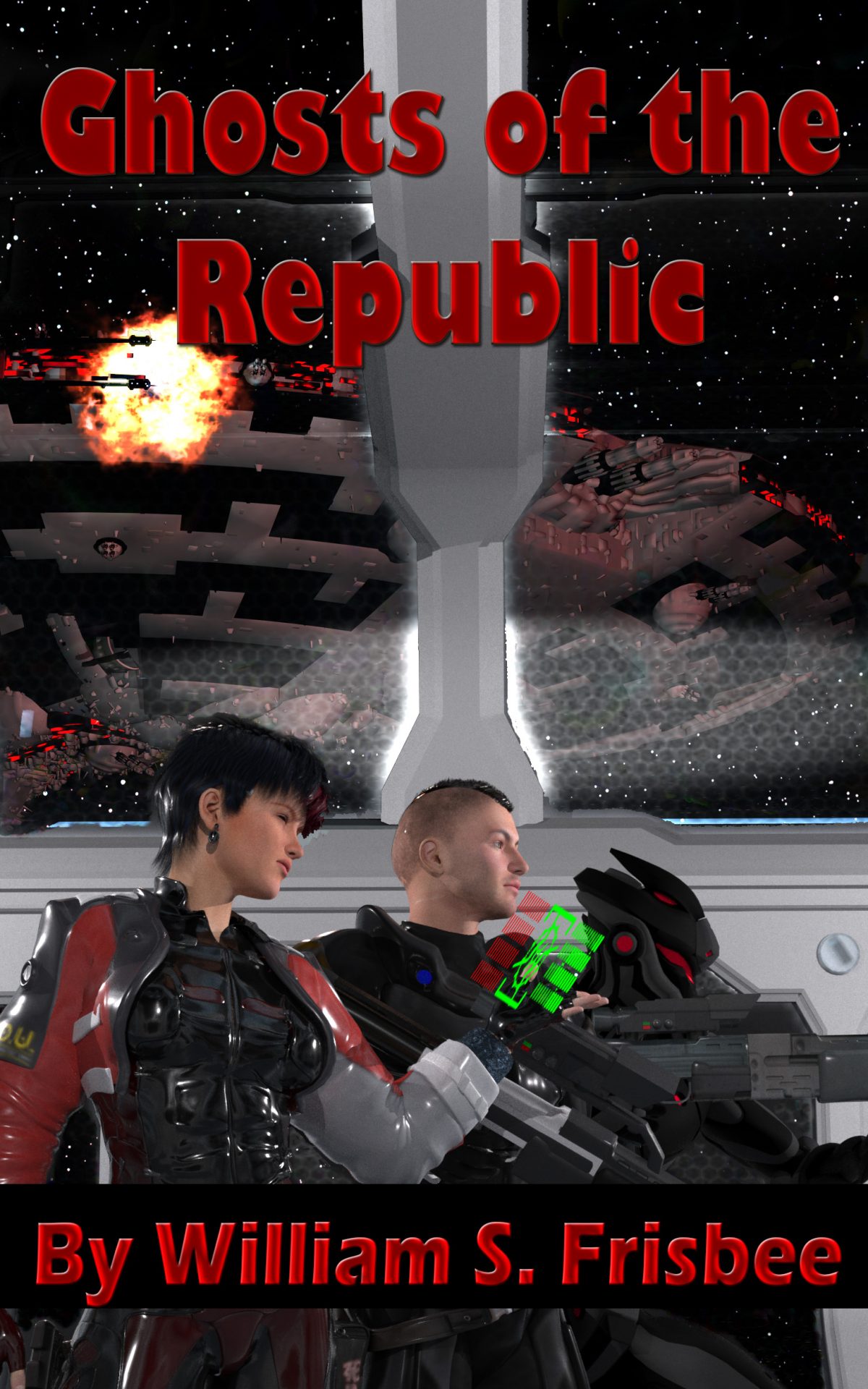 Cringy. I had a few others I've played with;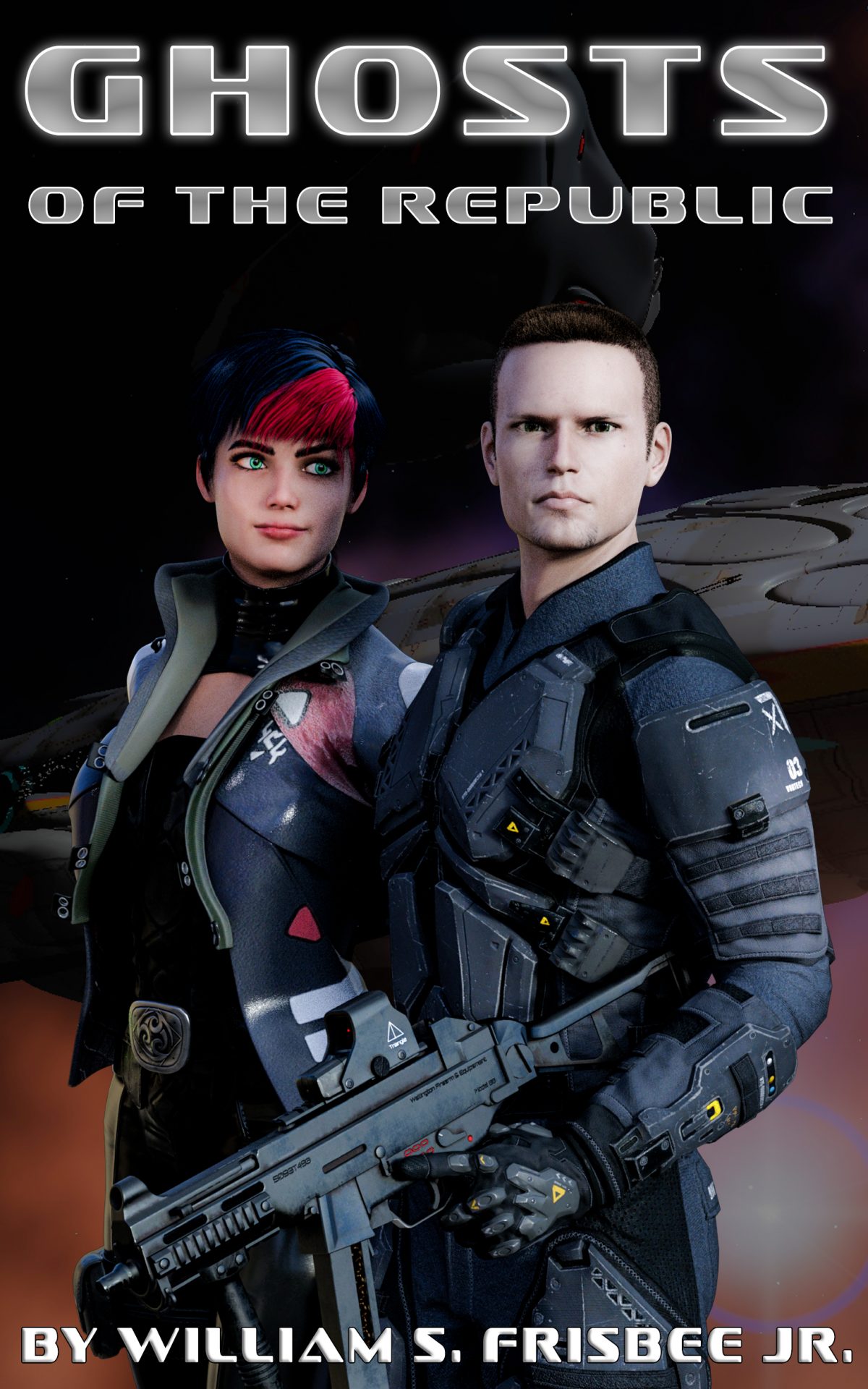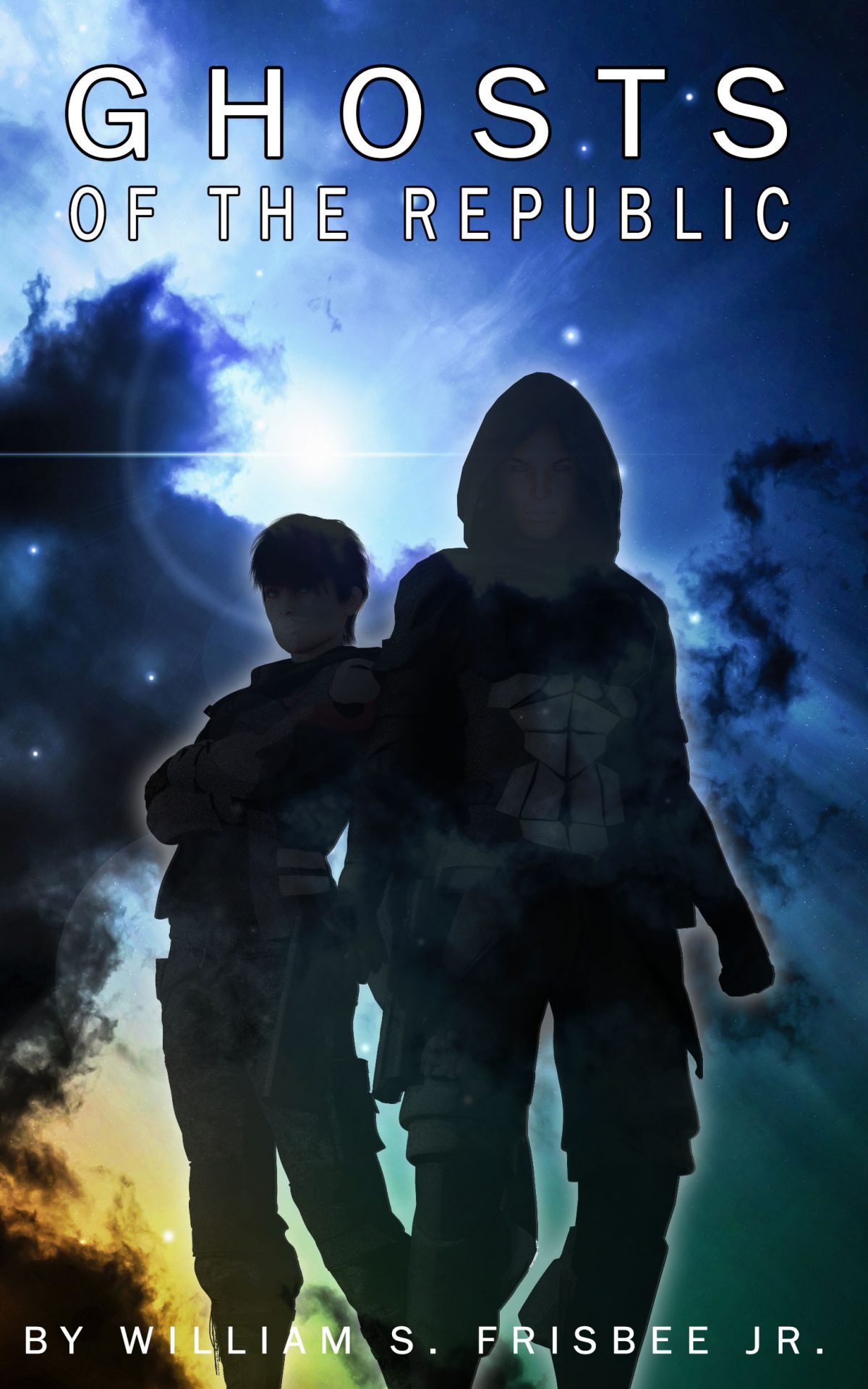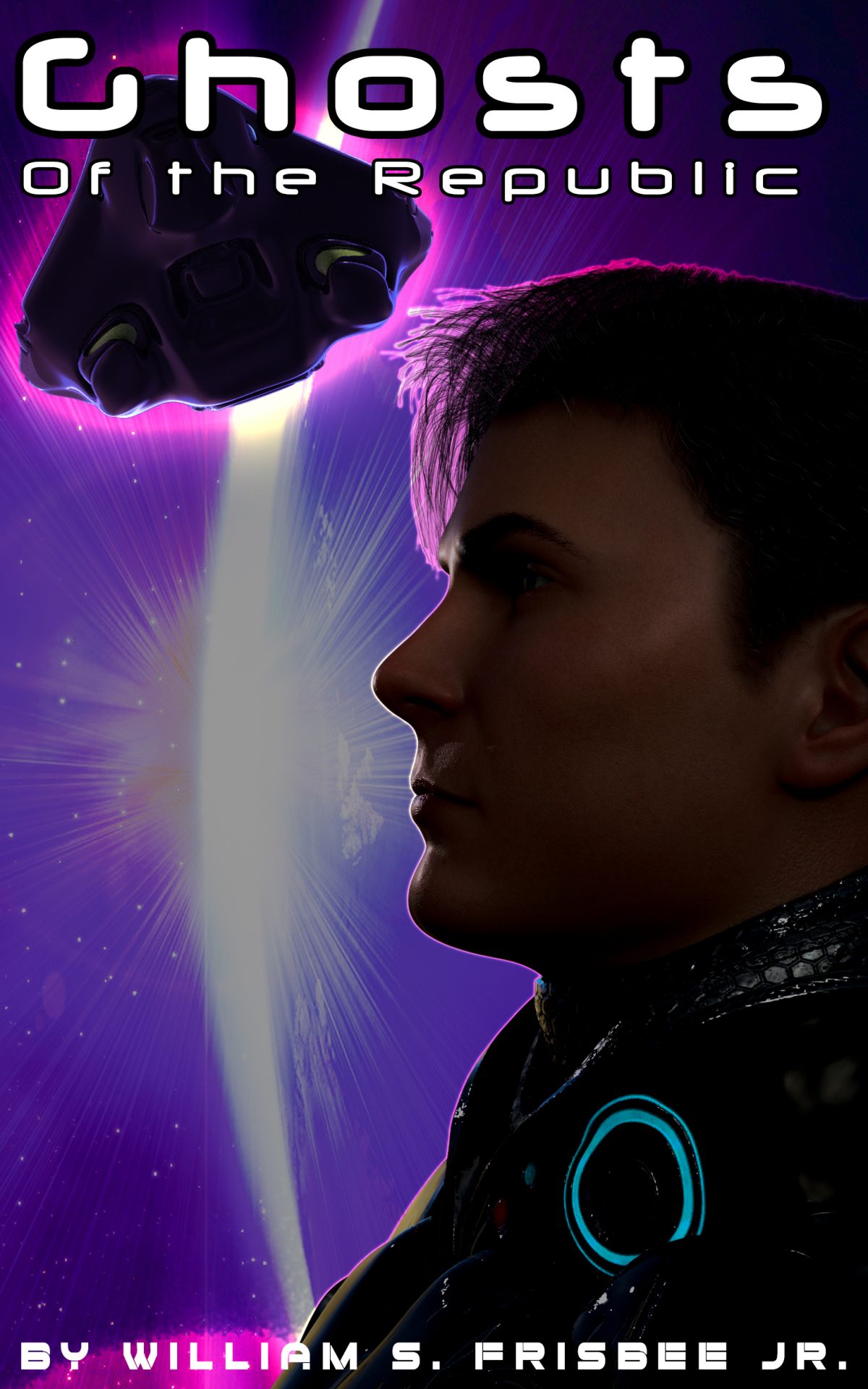 And a few others. It has been a journey to be sure. Now I'm really curious as to what the company will come up with.
They are dead, but refuse to accept the galaxy's declaration.  They are the Ghosts of the Republic, Ronin, hunted survivors of a nation destroyed by the greed, arrogance, and spite of the expansive Economic Exchange. Pursued by every bounty hunter, accused of every crime, they have no home, no refuge and no option but to fight to the bitter end.
Doug is a Ronin, a genetically modified, cybernetic commando who buries bounty hunters. A squad leader without a squad, he paves the way for his brothers and sisters at arms.
Infiltrating an Economic Exchange operation he meets a beautiful corporate hacker seeking escape. Thus begins a race against time as the Ronin fight to save a brother-at-arms and discover the deadly secret the Economic Exchange is desperate to keep. Chased by the elite corporate enforcement arm, bounty hunters, private investigators, religious fanatics and mercenaries, their only friend is a renegade Confed agent with his own agenda.
The odds are billions to one, good odds for the Ronin and the future of the human race hangs in the balance. Empires will clash and the human race will never be the same.
Let the bodies hit the floor. It is time to avenge the Republic.
Coming soon (Cover still pending)